A new list of the world's richest people is out and it shows there are more billionaires than ever before.
There are a record 1,826 billionaires across the globe and topping that list is Bill Gates, the co-founder of Microsoft.
But he's no stranger to the top spot - he's been named the richest man in the world in 16 out of the last 25 years!
Minecraft creator Markus Persson made the list and 24-year-old Snapchat co-founder Evan Spiegel has been named the youngest billionaire.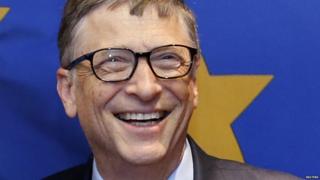 Reuters
The list is made each year by American magazine Forbes - which is why people's worth is measured in US dollars, rather than pounds.
There are also more women than ever on the list - 197 in total.
People who work in technology, making websites, apps and games, are a big part of the list.
Facebook founder Mark Zuckerberg got into the top 20 richest people for the first time.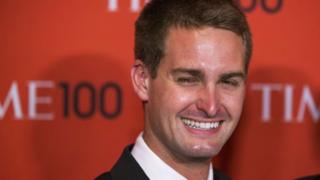 Reuters