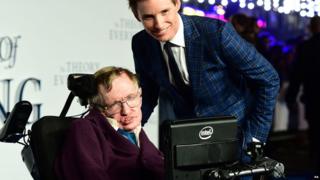 PA
British actor Eddie Redmayne has just won an Oscar for playing Stephen Hawking in a film about his life, called The Theory of Everything. But who is Stephen Hawking and why is he famous around the world?
At an early age Stephen was passionate about science and the sky. When he turned 21, whilst studying cosmology at the University of Cambridge, he was diagnosed with a form of motor neurone disease, which means he has to use a wheelchair and can only talk by using a computer,
Despite his condition, Stephen has completed groundbreaking work in physics and cosmology, and his books have helped to make complicated science accessible to everyone.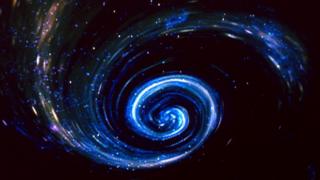 Physics, black holes and unlocking the secrets of the universe
Stephen studied physics at Oxford University and became fascinated with how the universe began. He went on to develop theories that reshaped the way the world thinks about black holes, stars and the universe.
He has written many books tackling questions about the universe and our existence, including 'A Brief History of Time', which was designed to be read by ordinary people and not just scientists. It was an instant success and spent years at the top of best sellers lists.
Illness and ALS diagnosis
In 1963, at the age of 21, Stephen was diagnosed with something called Amyotrophic lateral sclerosis (ALS), a form of motor neurone disease, and was given two years to live.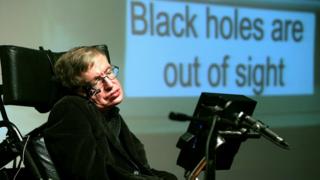 AFP/Getty
The condition makes the muscles in your body stop working over time and Stephen quickly lost the use of his legs, arms and eventually his voice. A special computer was built that speaks the words he wants to say.
And despite being in a wheelchair and dependent on the computerised voice system he continues to write books, make speeches and spend time with his family.
Childhood
Stephen was born on January 8, 1942, in Oxford, England.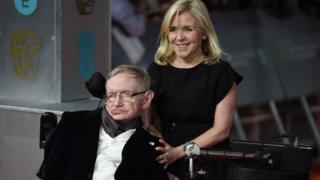 EPA
He was the oldest of four kids and his mum, who was from Scotland, also went to Oxford University in the 1930s. His father, another Oxford graduate, was a respected medical researcher with a specialty in tropical diseases.
As a teenager Stephen loved dancing, board games and also took an interest in rowing joining the Oxford team when he got to university.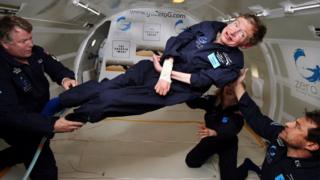 Zero Gravity Corp handout
Film, TV and The Theory of Everything
The story of his life has inspired documentaries and a TV series, where he was played by Sherlock star Benedict Cumberbatch.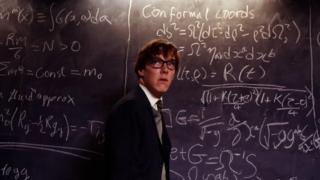 The recent feature film about his life, called The Theory of Everything, has won two Golden Globe awards, three BAFTAs and an Oscar.