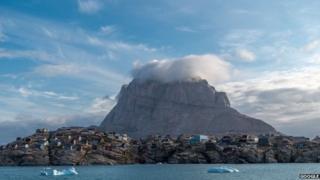 Google
Every street on the small island of Greenland, where just 56,000 people live, has been finally mapped online.
It's famous for it's spectacular landscapes, including the impressive Ilulissat Icefjord , which is a Unesco World Heritage site.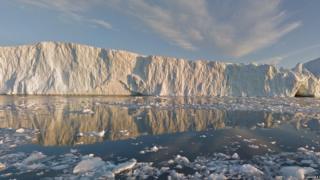 Google
The website also shows the abandoned Hvalsey church.
It's the best preserved building on the island and is hundreds of years old.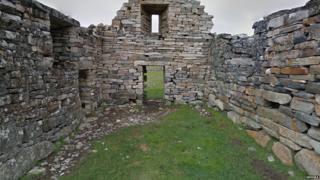 Google
Breathtaking views
The Nuutoqaq harbour and this beautiful view from Kujalleq, are among some of the country's most popular tourist attractions.
Greenland is now the 66th country to be included in the Google Maps with Street View.
It lets people move and rotate the image seeing a 360 degree view.