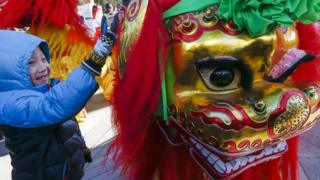 EPA
People across Asia and throughout the world have been celebrating the start of the Lunar New Year.
The Lunar New Year, also known as The Spring Festival, is one of the most important occasions in China.
Setting off fireworks is a custom to ward off evil and welcome good luck during the festival.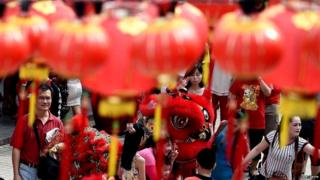 AFP/Getty
Getty Images
In China, hundreds of millions of people are travelling home - thought to be the world's biggest annual human migration.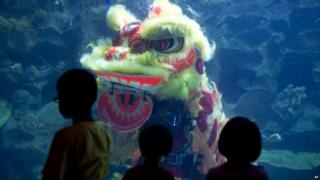 AP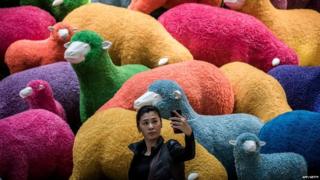 AFP/Getty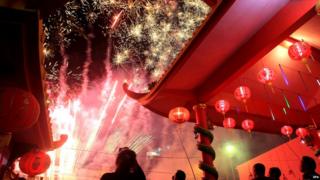 EPA
State media says about three billion passenger trips will be made by plane, train and car over the 40-day period.