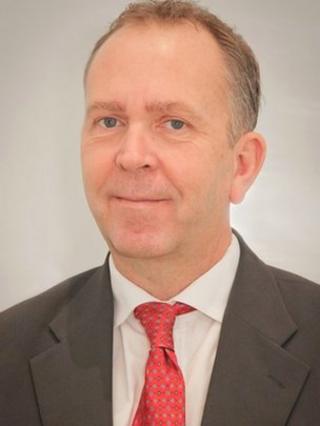 Other
A science teacher from north-east England is among 10 finalists of a competition to find the world's best teacher.
Richard Spencer from Middlesbrough College is the only UK teacher left in the Global Teacher Prize, with the winner to get a £650,000 prize.
He is up against teachers from countries including the US, India, Kenya and Afghanistan.
The international prize is designed to make people more aware of how important teaching is.
The Global Teacher Prize, which will be awarded for the first time next month, has been created by the Varkey Foundation and has received entries from 127 countries.
What makes a good teacher?
We asked you to tell us what qualities a great teacher has...
This chat page is now closed but you can read a selection of your comments below.
Your comments
I think that what makes a good teacher, is that they need to be nice but also tough, because if they're nice all the time then we won't learn.
Ellie, Langold, England
I think a good teacher is someone who is calm, patient and kind. They can understand us kids, but they should also be tough.
Liam ,Woodford, England
A nice one, who is funny and helpful.
Dominic, Bristol, England