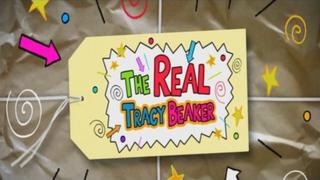 The Real Tracy Beaker
Dani Harmer, who plays Tracy Beaker in the hit CBBC series, presents a Newsround special where she finds out what it's really like to grow up in care.
She speaks to children about their real-life experiences and finds out how their lives have changed.
How does it feel to have to pack your bags and leave your family? What is it like to live apart from your brothers and sisters and to make a home with strangers?