Australia is to compete at this year's Eurovision Song Contest.
Organisers issued a one-off invitation as part of the contest's 60th anniversary celebrations.
"It's a daring and at the same time incredibly exciting move. It is our way of saying let's celebrate this party together!" contest supervisor Jon Ola Sand said.
Australia will be fast-tracked to the final, which will take place in Vienna, Austria, on 23 May.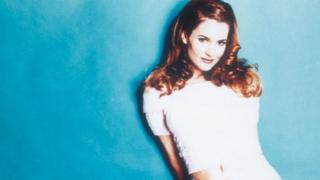 A total of 40 countries will now compete in the contest.
The other participating countries will be allowed to vote for the Australian entry - who has yet to be selected - however should their act win the contest, next year's show will be held in a European city and Australia will be allowed to defend its title.
It is not the first time Australians have participated at the song contest.
Australians have also competed representing the UK - including the New Seekers, Gina G and Olivia Newton John.