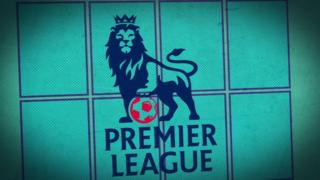 TV stations bid for Premier League
TV stations are battling it out for the new rights to show next season's Premier League football live on their channel.
Being able to show the games is big business and channels are willing to pay billions of pounds to be allowed to do it.
At the moment Sky and BT Sport share the rights to show games live on TV in the UK and try to make their money back by charging people to subscribe to their sports channels.
And it's expected that those two could offer more than £4 billion to show the most games for the 2016 -2017 season. That works out at at least £8 million per game.
All 20 clubs in the premier league benefit and they currently get a minimum of £55 million each just from the TV companies. .
Check out Leah's report for all the stats and facts about the TV station battle...
Watch more Newsround videos