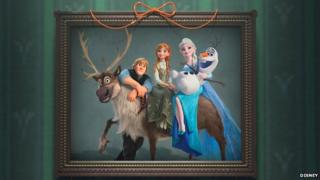 Disney
The first pictures of the new Frozen sequel have been released by Disney.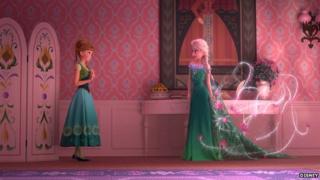 Disney
Frozen Fever is a seven minute follow up to the hugely successful first film.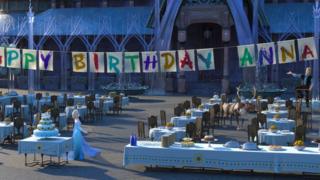 Disney
It follows Elsa and Kristoff's attempt to throw a birthday party for Anna.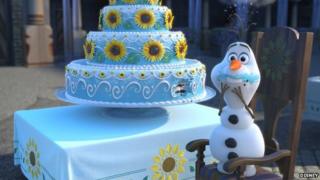 Disney
However, Elsa's icy powers put more than just the party at risk, according to Disney.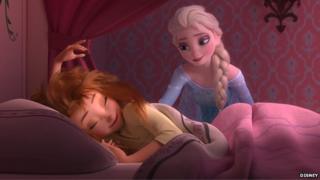 Disney
These are the first pictures to be released from the short film.
It will be shown in cinemas before the new live action feature film version of Cinderella and features a new song, written by the same people who wrote "Let it Go".