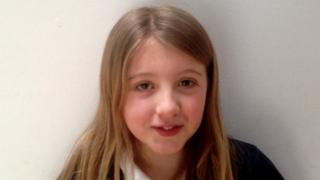 Kids describe their earthquake experiences
A small earthquake was recorded in the East Midlands on Wednesday night.
The epicentre of the magnitude 3.8 quake was near the town of Oakham, in Rutland, at 10:25pm.
People living there reported feeling buildings shake and vibrations which lasted for as long as 10 seconds.
It's the second in England in two days: an earthquake with a magnitude of 2.9 was recorded in Hampshire in the south of England, on Tuesday.
We asked some kids who live nearby to tell us what they saw and heard.
Watch more Newsround videos