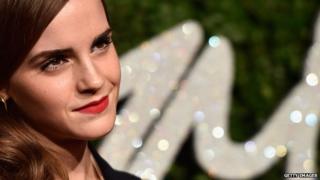 Getty Images
Emma Watson has confirmed she's to play Belle in a live action version of Disney's Beauty and the Beast.
She shared the news on social media, saying the cartoon was a "big part of growing up".
The film will be directed by Bill Condon, who previously made Twilight: Breaking Dawn Parts 1 and 2.
The animated version of Beauty and the Beast was released in 1991.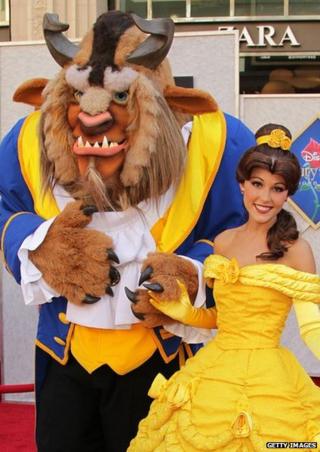 Getty Images
There is currently no date set for the new film's release in cinemas.
Revealing the news, Emma said: "I'll get to dance to 'Be Our Guest' and sing 'Something There'. My six-year-old self is on the ceiling. Heart bursting."