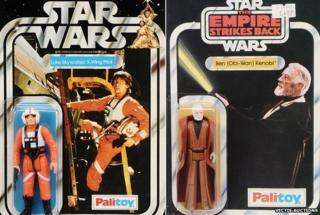 Vectis Auctions
A Star Wars fan is selling a collection of 70 toys thought to be worth up to £100,000.
Craig Stevens, who used to be in charge of the UK Star Wars Fan Club, has been collecting the toys since he was seven years old.
Now he's selling off his collection to try and raise money for a new house.
One of the most valuable figures is bounty hunter Boba Fett, - that Craig bought for £50 - which could now be worth up to £15,000!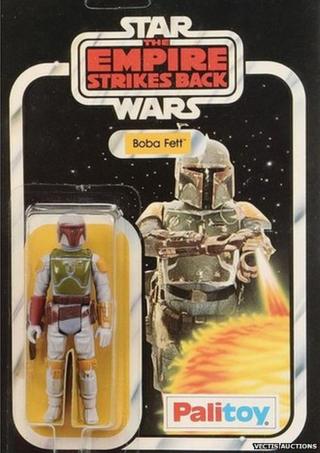 Vectis Auctions
The figures were produced to tie in with the original Star Wars movies when they came out in cinemas.
The collection is worth so much because all the figures are still in their original boxes, unopened, which is very rare.
Auction valuer Kathy Turner said the packaging is hugely important for this kind of toy: "These are in as perfect a condition as you could hope to find them.
And she says that the figures could be worth even more money in future: "Craig paid £50 for the Boba Fett figure and it could now be worth £15,000, who knows what it could be worth in the future."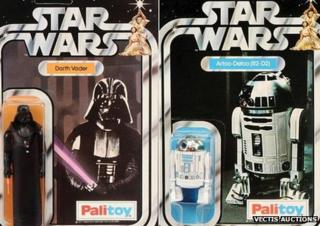 Vectis Auctions