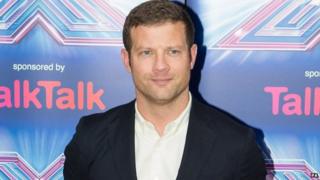 PA
X Factor host Dermot O'Leary has suggested that Emma Willis would be his top choice to replace him if he left the show.
Dermot has been presenting the show since 2007, and is still yet to sign a contract to say he'll stay on as host.
He told BBC Radio 1's Newsbeat: "Emma is a good friend and if I was ever not going to do the job I couldn't think of anyone better to do it than her."
But he says he doesn't have any plans to leave just yet!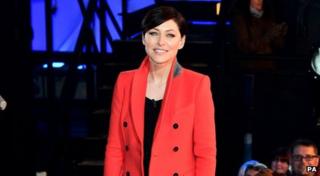 PA
Emma currently presents the BBC's singing talent show The Voice and the reality TV show Big Brother.
There have been reports suggesting that X Factor judge Simon Cowell plans to make big changes to the show for the next series, which could include new judges and possibly a new presenter.