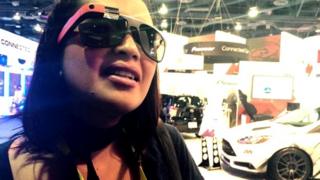 Google is going to stop selling Glass, saying it wants to concentrate on developing future versions of the high tech specs.
The company will stop producing Glass in its current form and sales will stop next week.
Instead it will be developing "future versions of Glass" - which it hopes to sell to the public.
A trial launched in 2013, which gave software developers the chance to buy Glass for about £1,000, ends next week.
Glass half empty
People had thought that this trial period would lead pretty quickly to Glass being available in shops, but this didn't happen.
Google says it will continue to support companies producing software and apps for Glass.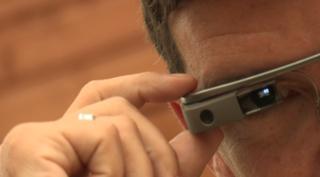 The company says it's going to keep working on smart glasses, but wouldn't give a launch date for a new version.
Glass displays info in a small screen above the user's right eye. It can also take photos and videos, and get directions, using just voice instructions from the wearer.
But some people said there were issues over privacy, while other tech bloggers complained that it wasn't developing quickly enough.