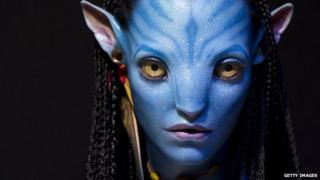 Getty Images
The next Avatar film has been delayed by a year and now won't be out in cinemas until 2017.
Director and writer James Cameron said he is working on three new Avatar films at the same time.
The first film was supposed to be out in 2016, but he said writing the stories had become "very involved".
He said: "There's a layer of complexity in getting the story to work as a saga across three films."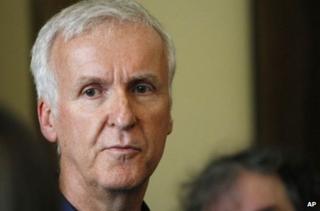 AP
The original Avatar was released in 2009 and became the most successful film of all time.
Cameron said he wanted to finish the scripts by the end of January so that filming can begin.
The films are going to be made in New Zealand where the original Avatar film was made.