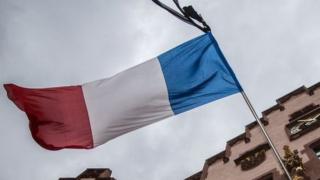 More than a million people march in Paris
Today France's capital Paris saw more than a million people take part in a march on the city's streets to show unity.
On Wednesday 7 January 2015, there was a horrific attack on the office of a French magazine in Paris. Twelve people were shot and killed.
On Friday 9 January the men responsible for the attack were found and killed by police. Four people who were being held hostage lost their lives that day.
Find out more about what's been happening in Paris.
Watch more Newsround videos