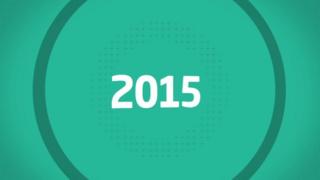 What are you looking forward to in 2015?
From James Bond to Star Wars and even 1D's UK tour, there's already so much to look forward to in 2015.
But we want to know what else you are thinking about?
We want to hear what you're getting excited about in 2015, whether it's going on holiday, your birthday or trying out a new sport or hobby.