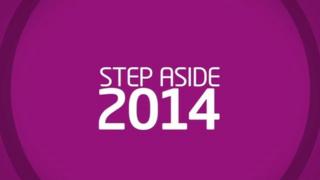 What's coming up in 2015?
2014 certainly gave us some sensational news stories.
From the floods that hit the south of England to the Scottish referendum on independence, not forgetting the World Cup in Brazil and Britain's Lewis Hamilton winning the Formula One World Championship for the second time in his career.
But all of that has been and gone and as we look ahead to 2015, it seems this year has got plenty to shout about.
Martin has a rundown of just some of things we have to look forward to in the next 12 months.
Watch more Newsround videos