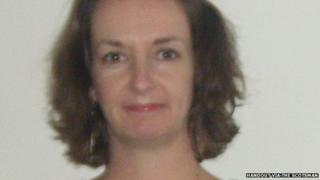 Handout via The Scotsman
A nurse who caught Ebola, while helping treat patients with the virus in West Africa, is no longer critically ill from the virus.
Her bed at the London's Royal Free Hospital is surrounded by a special medical tent to contain the virus. She's being looked after by specialist doctors and nurses.
In a statement staff at specialist centre say she is continuing to "show signs of improvement. But she remains in isolation as she receives specialist care for the Ebola virus."
British nurse William Pooley was successfully treated at the same centre earlier this year.
He had caught Ebola whilst helping to treat people with the virus in Sierra Leone.
However, Pauline Cafferkey is the first person to be diagnosed with the virus in Britain.
She had recently returned to Glasgow, Scotland, after working with the charity Save the Children in Sierra Leone.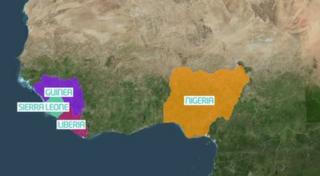 Ms Cafferkey was then taken to London in a RAF plane after she fell ill.
She was treated with experimental drugs and has received blood plasma taken from British nurse, Will Pooley.
Lots of work is being done to check no one else has caught the virus.
Prime Minister David Cameron said the Government was doing "absolutely everything it needs to" to keep people safe.
He added that the chance of anyone catching the virus in the UK was "extremely low."
Read more: