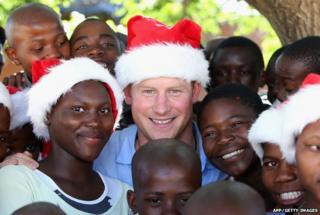 AFP/Getty Images
Prince Harry has released some of his own photographs showing a recent trip to support a charity helping disadvantaged kids in southern Africa.
The prince visited the Mants'ase Children's Home in Maseru, Lesotho.
"Festive cheer! Despite it being 32 degrees, someone gave out Christmas hats and inevitably one found its way on to my head," he wrote.
"All the children, orphaned for one reason or another, absolutely loved the hats and balloons."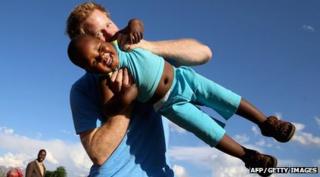 AFP/Getty Images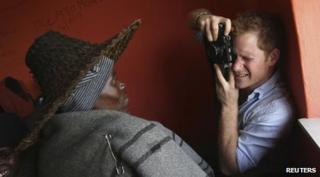 Reuters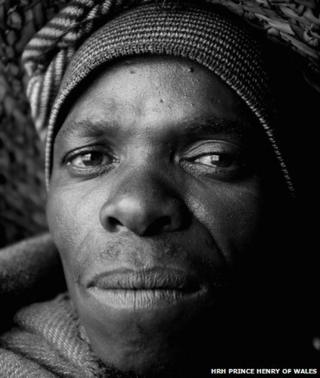 HRH PRINCE HENRY OF WALES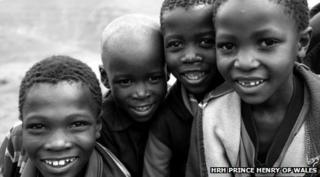 HRH PRINCE HENRY OF WALES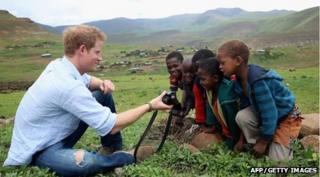 AFP/Getty Images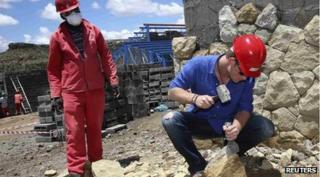 Reuters
"It was really emotional watching them interact with each other. Some really outgoing chatty kids, others slightly overwhelmed, but all with huge smiles.
"This confirmed to me again that what we're doing is going to change thousands of children's lives, and hopefully save a generation," he said.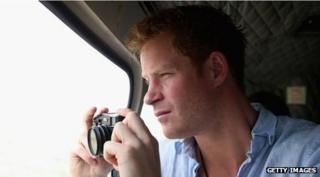 Getty Images
Prince Harry also revealed his own love of photography and shared some images that he had taken.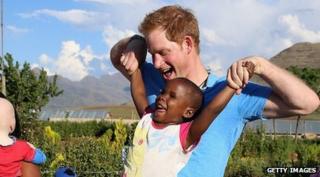 Getty Images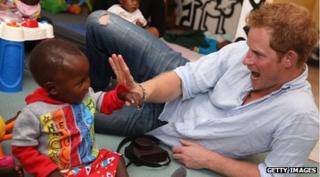 Getty Images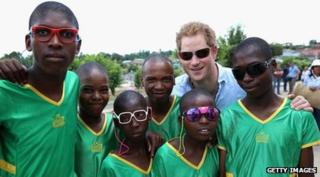 Getty Images
"The best photos I have are in my head - I have some very special memories, mostly from Africa.
"But on this visit, I had the time and opportunity to be on the other side of the camera and take some photos in the stunning country of Lesotho for my charity, Sentebale."