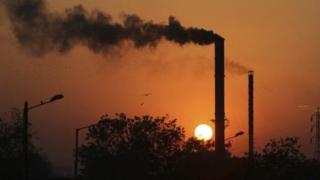 Climate talks go into overtime
Countries from all over the world are still discussing how to limit the effects of climate change in the future.
Leaders from 195 countries have been meeting in Peru, in South America, for two weeks.
Negotiators are trying to agree on plans and targets that each country would have to meet to reduce the amount of harmful gases they produce, and the amount energy they use.
The United Nations summit was meant to end on Friday but has been extended because no decisions have been made.
There are disagreements between richer and poorer countries at the summit about whether all nations should have the same targets.
Watch more Newsround videos