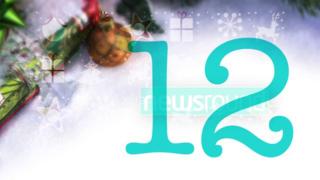 Newsround's joke-a-day advent calendar 2014
Every day up to Christmas Eve, we are bringing you a special Christmas joke from Newsround viewers as part of our 2014 advent calendar.
If you'd like to send in your own joke to be considered for the calendar .
Thanks and enjoy today's top funny.
Watch more Newsround videos