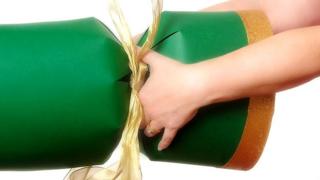 What stopped Ayshah doing a report from Santa's open top sleigh?
It was the rain, dear.
Oh yes, it's that time of year again - Christmas is coming, and so are the Christmas jokes...
The Newsround team wants you to send in videos of you telling us your favourite festive jokes - the good, the bad and the ugly!
We'll be using them in the run-up to Christmas on the website and in our TV bulletins.
Send us your Christmas joke video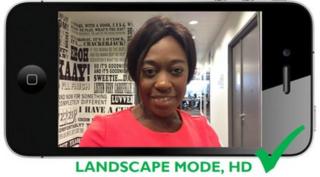 This chat page is now closed. Thanks for sending us your jokes.