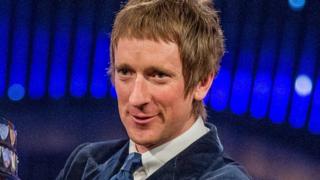 Wiggins explains SPOTY nominees
The 10 sports stars shortlisted for the BBC Sports Personality of the Year award have been revealed.
But if you're not sure who they are or what they've done never fear. Cyclist Sir Bradley Wiggins, who won it in 2012, is here to take us through the nominees.
Watch more Newsround videos