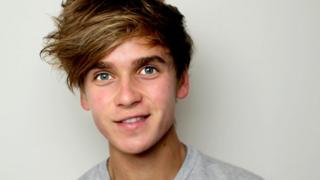 Other
Vloggers Joe Sugg, Alfie Deyes and Zoe Sugg have taken part in Band Aid 30.
The internet stars have helped re-record a classic song that was first released 30 years ago.
Do They Know It's Christmas will be released on Monday with the aim of raising millions of pounds to help tackle the Ebola crisis in west Africa.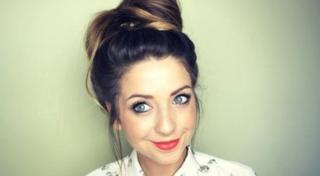 Other
The vloggers joined One Direction, Rita Ora, Ed Sheeran, Sam Smith, Ellie Goulding and Olly Murs in the recording studio to lay down their vocals.
Zoe, Alfie and Joe don't usually sing in their videos, but will appear in the chorus of the song.
Zoe wrote online that the experience was "surreal" and added: "If you were asked to help raise awareness and money for Ebola by Bob Geldof would you seriously say no?"
Alfie said: "I'm so thankful to be involved with Band Aid 30! Let's make a real change."
A preview of the song will be broadcast on the X Factor results show on Sunday night.