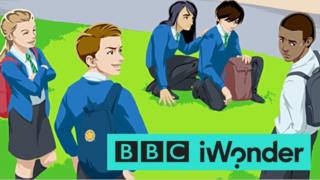 As part of anti-bullying week, Newsround has helped put together an interactive guide to help everybody understand what bullying is.
Lots of kids get bullied but very few admit to being bullies, possibly because they don't realise they're doing it.
In the guide you'll hear from Blue Peter's Lindsey Russell and Radio 1 DJ Greg James about their experiences with bullying.