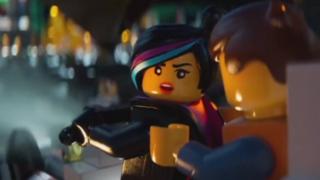 More female characters in Lego film
The Lego Movie directors have said they'll put more female characters, like heroine Wild-style, in the sequel.
They told the BBC that it's important to inspire young women as well as young men.
They haven't revealed whether the main character would be female, but they did say they think there's a shortage of female leads in recent years.
Watch more Newsround videos