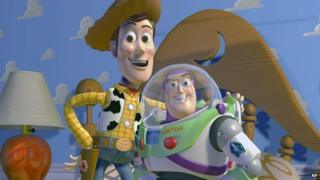 AP
A fourth Toy Story film will be made, it has been revealed by Disney Pixar.
Woody, Buzz and the other toys will return in Toy Story 4 due to hit cinema screens in June 2017.
The film will be directed by the person behind the first two Toy Story movies, John Lasseter.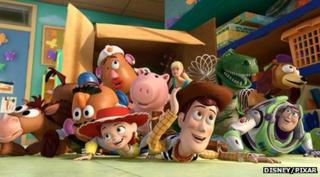 Disney/Pixar
Details of the storyline have not been revealed but the director has reportedly told The LA Times that Toy Story 4 will be a love story and will pick up where the last film finished.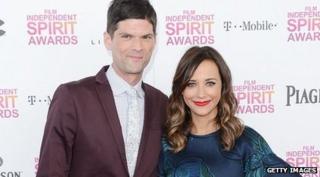 Getty Images
Toy Story 3 became the highest grossing animated-film of all time after its release in 2010. It was only beaten earlier this year by Disney's Frozen.