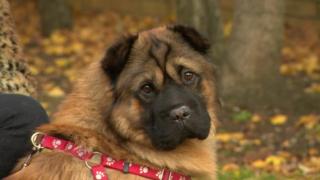 Pet plans for bonfire night
Across the UK tonight loads of you will be celebrating bonfire night by setting off fireworks, but for millions of pets it might not be as fun.
Every year lots of pets suffer from stress and anxiety after hearing loud bangs and seeing flashes from fireworks.
Animal charities such as PDSA and the RSPCA have offered pet owners some top tips for keeping their pets happy and stress-free this firework season.
They suggest making a little den or a place where your pet can hide, so that they feel safer.
Jenny has been to speak to a Vet to find out more...
Watch more Newsround videos