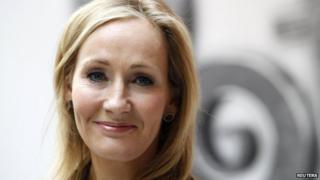 Reuters
JK Rowling has released a new Harry Potter story on her website, Pottermore, in time for Halloween.
It tells the story of Defence Against the Dark Arts teacher, Dolores Umbridge.
The teacher, who has a love of pink and cats, has a nasty side which was first seen in the fifth Harry Potter book, Order of The Phoenix.
The character later worked as Senior Under-Secretary at the Ministry for Magic.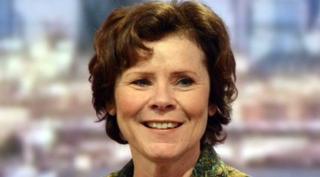 Fans will learn new facts about Dolores Umbridge in the story.
The story behind her name is revealed as well as the fact that she is a half-blood.