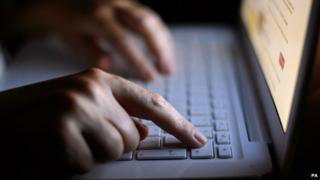 PA
A University in America is offering a new course in Wasting time on the Internet.
Students at the University of Pennsylvania will be encouraged to surf the internet for three hours, looking on websites and social media sites.
They'll also have to study texts on the history of boredom and time wasting.
The aim of the course is to challenge students to see if a work of literature can be made from people's status updates, messages and random surfing.