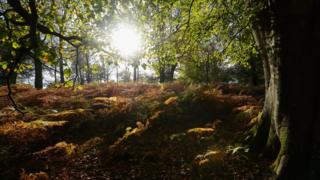 Getty Images
Fewer than one in 10 children play regularly in wild places.
Campaigners want new laws to restore wildlife and increase access to nature.
60% of studied species have declined in the last 50 years and habitats are vanishing.
Green spaces are good for mental and physical health, encourage exercise and reduce stress.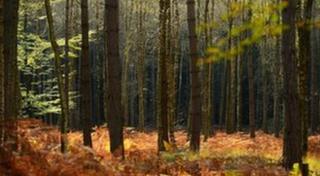 Mike Hewitt
Nature close to home is particularly important for children.
It helps them cope with stressful life events and increasing brain function and attention spans.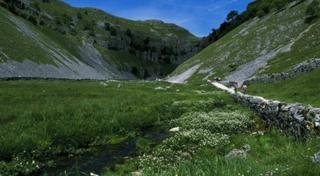 Science Photo Library
The RSPB and Wildlife Trusts say if every household in England had good access to quality green spaces, it could save an estimated £2.1 billion in healthcare costs.
They warn the UK's natural environment is in decline, towns, villages and cities are facing a growing risk of flooding, and the economy is using the natural world in unsustainable ways.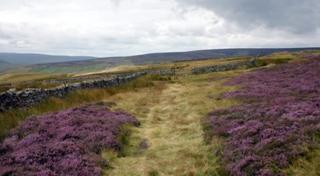 The RSPB and Wildlife Trusts want a new Nature and Wellbeing Act, to commit to restoring nature in England within a generation.
They would include targets for increasing populations of key species by 10% and make sure 80% of Sites of Special Scientific Interest (SSSIs) are in good condition by 2040.
The Act would also put a duty on national and local authorities to increase the quality of natural green spaces and make sure every household has access to nature.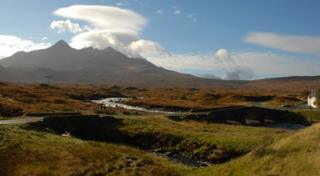 A green paper from the conservation groups warns the most deprived communities are 10 times less likely to live in the greenest areas.
The physical fitness of children is declining by up to 9% every 10 years.
Physical inactivity and rising obesity costs the economy £20 billion a year and mental health issues affect one in four people, with the costs of mental health problems soaring to more than £100 billion.