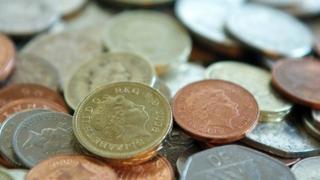 How do you spend pocket money?
Children's pocket money has gone up and up over the last thirty years, according to a survey by Halifax bank.
On average children aged eight to 15 years old get £6.35 a week in the UK, and children in London get almost £2 more!
Over the years pocket money for children has gone up faster than the money people earn at work.
Two out of three children have to do household chores to earn their pocket money, according to the survey.
The research was carried out among more than 1,100 children aged between eight and 15 years old.
Watch more Newsround videos