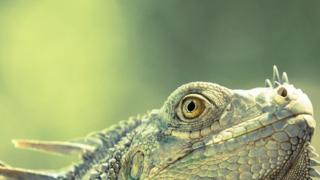 Young snappers' wildlife wonders
When it comes to taking a cheeky photo, it seems you guys know what to do.
Whether it's a selfie with your friends, snapping your beloved pet or even a family photo on your holidays, everyone seems to be doing it.
But a few young photographers have managed to take such amazing pictures that they'll be showcased all over the world.
Martin went to the Natural History Musuem to investigate.
Watch more Newsround videos