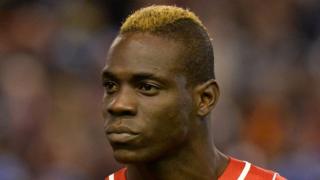 AFP/GETTY
Former Liverpool defender Mark Lawrenson says Mario Balotelli should be fined and dropped after he swapped shirts with Pepe at half time in their Champions League match against Real Madrid.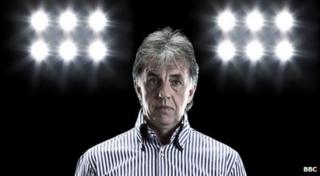 Traditionally in the UK, many players swap shirts but usually when the game is finished.
Liverpool were trailing 3-0 and Balotelli was then substituted at the break.
Mark Lawrenson says it was "Utter and shear madness and thinks he should be replaced by Rickie Lambert for this weekend's game against Hull City.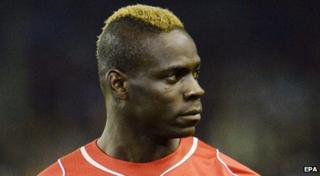 EPA
Liverpool manager Brendan Rodgers says he'll "deal" with striker Mario Balotelli today.