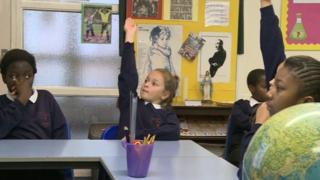 Do you know your family history?
How much do you know about your family tree and where your ancestors comes from?
October is Black History month and many children across the UK are using the opportunity to learn about their own families.
One of those kids is Nyah, who has been tracing his family tree back to Zambia in Africa.
Schools across the UK have also been having black history lessons to celebrate this month.