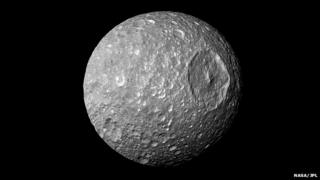 NASA/JPL
New photos, taken by Nasa, of one of Saturn's moon's suggest it has a wobbly surface.
Researchers think the reason for this is either the moon, called Mimas, has got a huge ocean beneath the surface or a weird rocky core, which is weirdly shaped like a rugby ball.
Mimas is nicknamed the Death Star because it looks like the space station seen in the Star Wars films.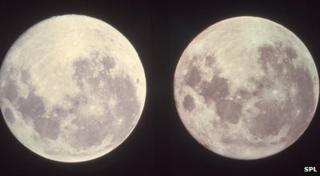 SPL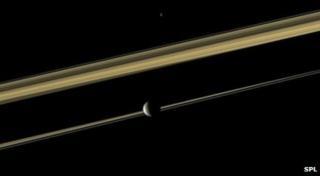 SPL
The study appears in Science Magazine.