They may look harmless - but these shrimps and mussels from abroad could be very dangerous for our native fish species in the UK.
Scientists are warning about the army of invasive shrimps and mussels that originally come from the Caspian and Black seas in Turkey and Ukraine.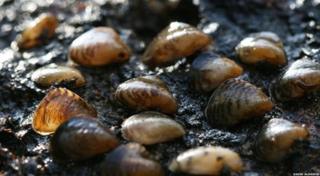 David Aldridge
They have been found in Britain's rivers and streams for the first time in the past few weeks .
They have exotic names such as killer, demon and bloody-red shrimp.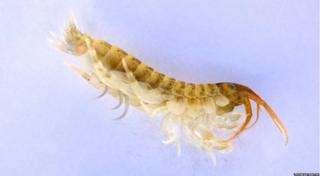 Thomas Smith
They breed quickly and overwhelm species already living here.
One particular small species, the Quagga mussel - that's only as big as your thumbnail, can produce one millions eggs each year.
Dr David Aldridge, Cambridge University said: "I think we are at a tipping point. Now the quagga mussel has just arrived, we are about to have a big meltdown."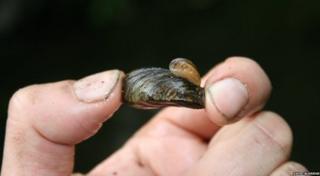 David Aldridge
They quickly clog water pipes, damage boats and spoil the environment for other species including trout and salmon.
They are carried in, by accident, on boats, trains and lorries from abroad or even by international surfing competitions.
Researchers say keeping these cold blooded invaders out, could be almost impossible.
Heatmap showing the potential spread of species in UK waterways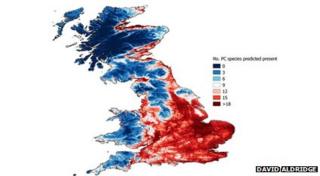 David Aldridge