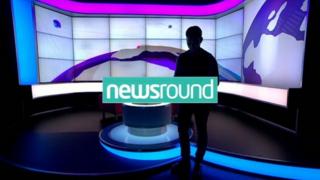 New look and set for Newsround
Newsround has had a makeover.
Newsround has seen a lot of changes over the years since it was first presented by John Craven in 1972.
Ayshah takes a look back at how the show has developed over the years. She also goes backstage to find out all about the new look.
Watch more Newsround videos