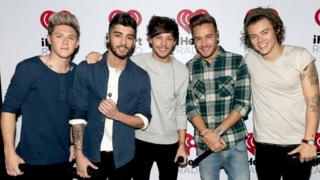 Music videos to get age ratings
Today sees the start of a new pilot scheme, which will see online music videos given an age rating, just like films and video games.
This will mean that unless you are old enough to watch them, you may have to miss out on some of your favourite groups.
Video hosting sites such as YouTube and Vevo have already agreed to trial the scheme, as well as major record labels Sony, Universal and Warner Brothers.
However, it will only apply to music acts signed to UK record labels.
The changes aren't planned to happen until the end of the year so it will be a while before you notice anything different.
Watch more Newsround videos