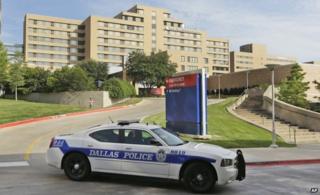 AP
Doctors have confirmed the first case of the Ebola virus diagnosed on US Soil.
A man is now being treated at a hospital in Texas having come into the country from Liberia in Africa.
Thousands of people have been affected by a big outbreak of the disease in West Africa in recent months.
But American health officials say they're extremely confident they can stop the virus spreading any further.
Guide: What is Ebola? The virus explained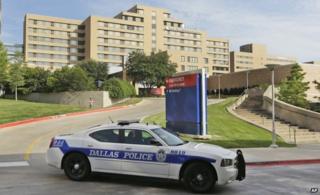 AP