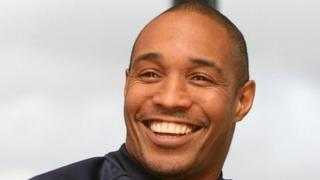 PA
The former England football captain Paul Ince wants to see more black and other ethnic minority managers and coaches in the game in the UK .
Ince, who used to manager Blackburn, was one of five black managers in English professional football last season but now only Chris Powell has a job.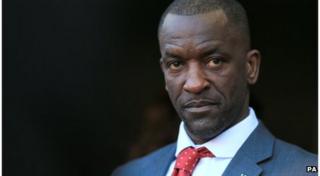 PA
Ince said in sports like the National Football League (NFL) in the US there is a special rule, to make sure black and ethnic minority candidates apply for jobs as head coaches.
They get interviews and have the same chances as other applicants.
That special rule is called the 'Rooney Rule' - which has nothing to do with British footballer Wayne Rooney.
It was set up in 2003 and is named after Dan Rooney, owner of the Pittsburgh Steelers and chairman of the NFL's diversity committee.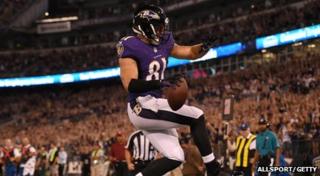 ALLSPORT/Getty
It says the NFL must interview at least one black or ethnic minority candidate for head coaching and senior football operation opportunities as part of a more open hiring policy.
So what are the facts and figures now
The Professional Footballers' Association says 18% of players on their coaching courses are black or from other ethnic minorities.
There are 192 UEFA Pro Licence owners in England, and 14 of those are black coaches.
About 25% of players in the professional game are black or from ethnic minorities.
The problem in the UK game
Here in the UK, the Football League chairman Greg Clarke has been criticised for not raising the issue last year at an important meeting of all it's members.
He was accused of ''hiding behind excuses'' over the lack of black managers.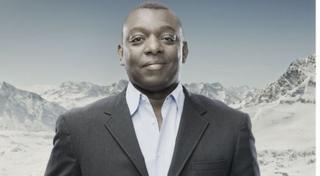 Some former footballer's like Garth Crooks, urged Greg Clarke to "consider his position".
But Clarke insists he will not resign. He says he "fought behind the scenes" for more black and ethnic minority managers.