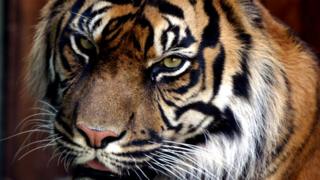 Top animal charities says the global loss of wildlife populations is even worse than previously thought.
The report by the London Zoological Society and WWF says global animal populations have halved in 40 years.
The charities had estimated wildlife numbers were down by 30%, but they say a new way of measuring populations shows the situation is even worse.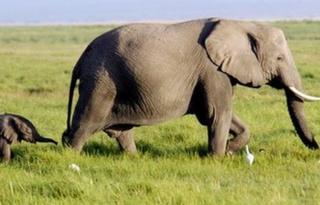 Whilst freshwater creatures, found in rivers and lakes, have fallen by an alarming 76%.
The charities say this is because of damage being caused by humans destroying and polluting their habitat.