War Horse author, Michael Morpurgo has written a new book marking 100 years since the start of the First World War.
He says 'Listen to the Moon', which focuses on a young boy Alfie and his fisherman dad, was inspired by a story from his own family.
They find a girl alone on an island in the Scillies - a group of islands off the south western tip of the Cornish coast.
She's hurt, lost, and with no memory of who she is or how she arrived there.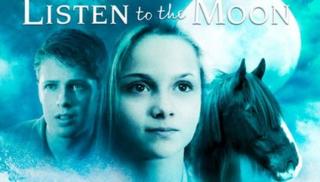 Michael Morpurgo
Michael said: "There was once in our family a medal, commemorating the sinking of a ship called the Lusitania in May 1915. I learned it had been torpedoed by a German U Boat, in the south of Ireland."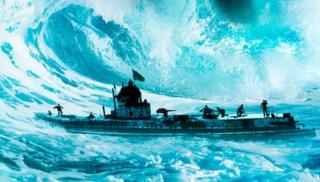 Michael Morpurgo
He added: "I discovered that three hours after it sank, the grand piano from the dining room of this luxurious cruise liner was found floating on the sea, with a child still hanging on."