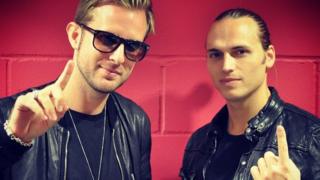 Press pic
British drum and bass duo Sigma have topped the UK singles chart with the track Changing, featuring Paloma Faith.
It's the second number one for the pair - Cameron Edwards and Jo Lenzie - but the song is Faith's debut as a chart topper.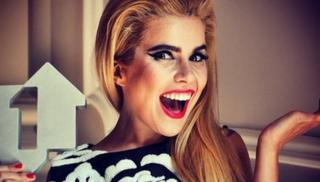 Press pic
Professor Green featuring Tori Kelly were also new names in this week's top five with their single Lullaby which landed at number four.
Last week's number one - Blame by Calvin Harris featuring John Newman - slipped to number two.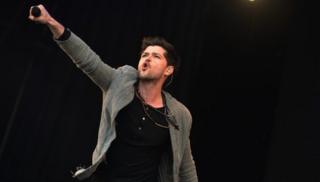 In the album chart, Irish band The Script claimed a third UK number one album with the record No Sound Without Silence.
Last week's number one - In the Lonely Hour by Sam Smith - slipped to three while Chris Brown's X debuted at number four.