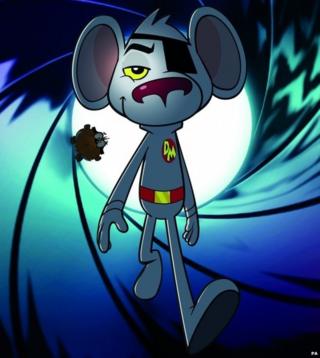 PA
Comic actor Alexander Armstrong will voice the new Danger Mouse when the cartoon hero returns to television screens, it has been announced.
Alexander's voice has previously been heard in The Sarah Jane Adventures when he played Mr. Smith.
He also voiced Professor M in the animated series Tooned.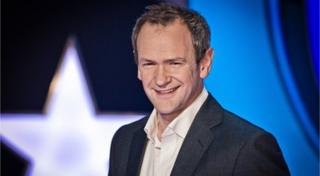 The actor said being chosen to voice the world's smallest secret agent was, "about as close to a dream job as you could wish for".
Danger Mouse returns with a new look but will be recognised by fans as he has many of the same features.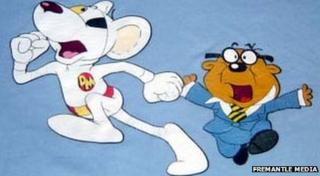 Fremantle Media
This time he will have lots of modern gadgets including a special "i-patch". His headquarters will still be in a post box.
The new series will have 52 episodes and is due to be shown on the CBBC channel in 2016.
Kevin Eldon will voice trusty sidekick Penfold, Terry Scott's old character.
He joked, "when I am recording the episodes, I'll be making sure that at all times my eyebrows are at least three inches above my head."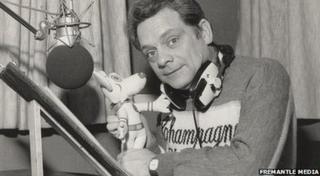 Fremantle Media
Dave Lamb, who is the voice of Channel 4's Come Dine With Me, will take on the role of narrator.
The voice of Colonel K will be announced in the coming months.