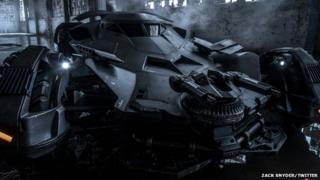 Zack Snyder/Twitter
The first official photo of the new Batmobile has been released for fans to see.
Zack Snyder, who is currently directing the superhero sequel Batman v Superman: Dawn of Justice, posted the image online.
It is the first new Batmobile model to hit our screens since the 2005 film Batman Begins.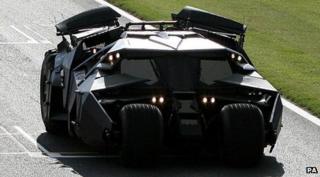 PA
The blockbuster starring Henry Cavill as Superman and Ben Affleck as Batman will be released in March 2016.