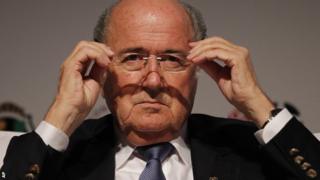 AP
A trial allowing football managers to challenge refereeing decisions, and watch them back on TV mid-match, could be introduced as early as next year, according to the head of FIFA.
Sepp Blatter, who's in charge of running world football, says the plan would allow coaches to challenge one decision per half but only when play has stopped.
Similar reviews are used in sports like tennis, cricket and American football and could be tested as FIFA's Under-20 World Cup in 2015.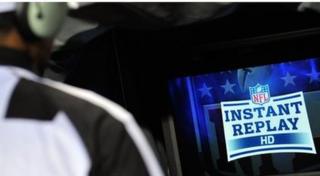 Getty Images
How it would work
Blatter, who was speaking at the Soccerex festival in Manchester, said: "They (managers) have the right in the half, twice or once, to challenge a refereeing decision but only when the game is stopped.
"And then the referee and the coach, they will go then to look, and then the referee may change his mind, as it is the case in tennis, for instance."
U-20 World Cup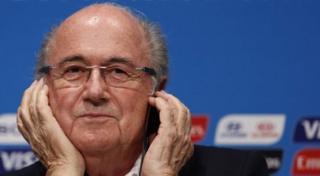 Reuters
Blatter, who also announced his plans to run for re-election as FIFA president, said the system could only work in matches where there were lots of TV cameras.
"It can only be done where there is television coverage of all the matches," he added.
"Or in one Fifa competition, we can try in a youth competition, an Under-20, like next year when we are in New Zealand."