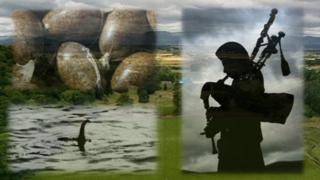 Kids on what makes Scotland special
Haggis, bagpipes and Nessie the Loch Ness Monster, just some of the things Scotland is known for.
It's an ancient country full of culture and traditions.
With the vote over Scottish Independence nine days away we asked children living there to tell us what they think makes Scotland such a special place.
Here's what they had to say.
Watch more Newsround videos