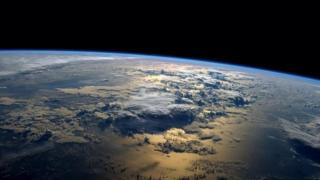 UK's first space school opens
The UK's first space school has opened its doors in Oxfordshire, England.
Space Studio Banbury is aimed at pupils who want to work in the space industry.
They'll study a curriculum based around space, science and maths, which has been developed with the help of staff from the UK Space Agency, the European Space Agency and the National Space Academy programme.
The BBC's Helen Catt sent us this special report.
Watch more Newsround videos